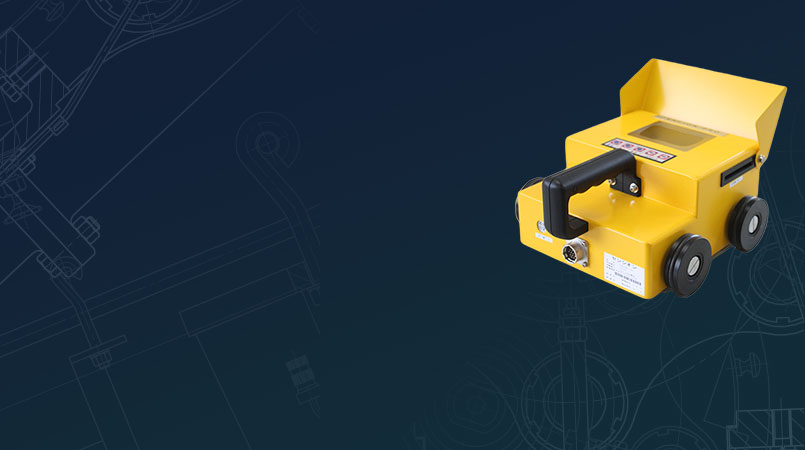 Sencion Pro
Reinforcement rod detector which can survey from outside the periphery of buildings, etc.
Reinforcement rod is used in all kinds of places, such as for buildings and bridges. However, from the outside you can't actually see how the steel is being used.

Sencion is used to find out the strength of a structure, to prevent accidents, or to investigate the cause of something, and can be used to investigate the position of reinforcement rod and if construction is proceeding as planned.